Excerpt via SSENSE
Everybody knows that white repels the light (and the heat of the sun)—come summer, pastels are a wardrobe staple. This summer, don't just plan your respite from the heat—wear it. Keep cool with sorbet and frost hues, from Ozweegos to Air Max 95s.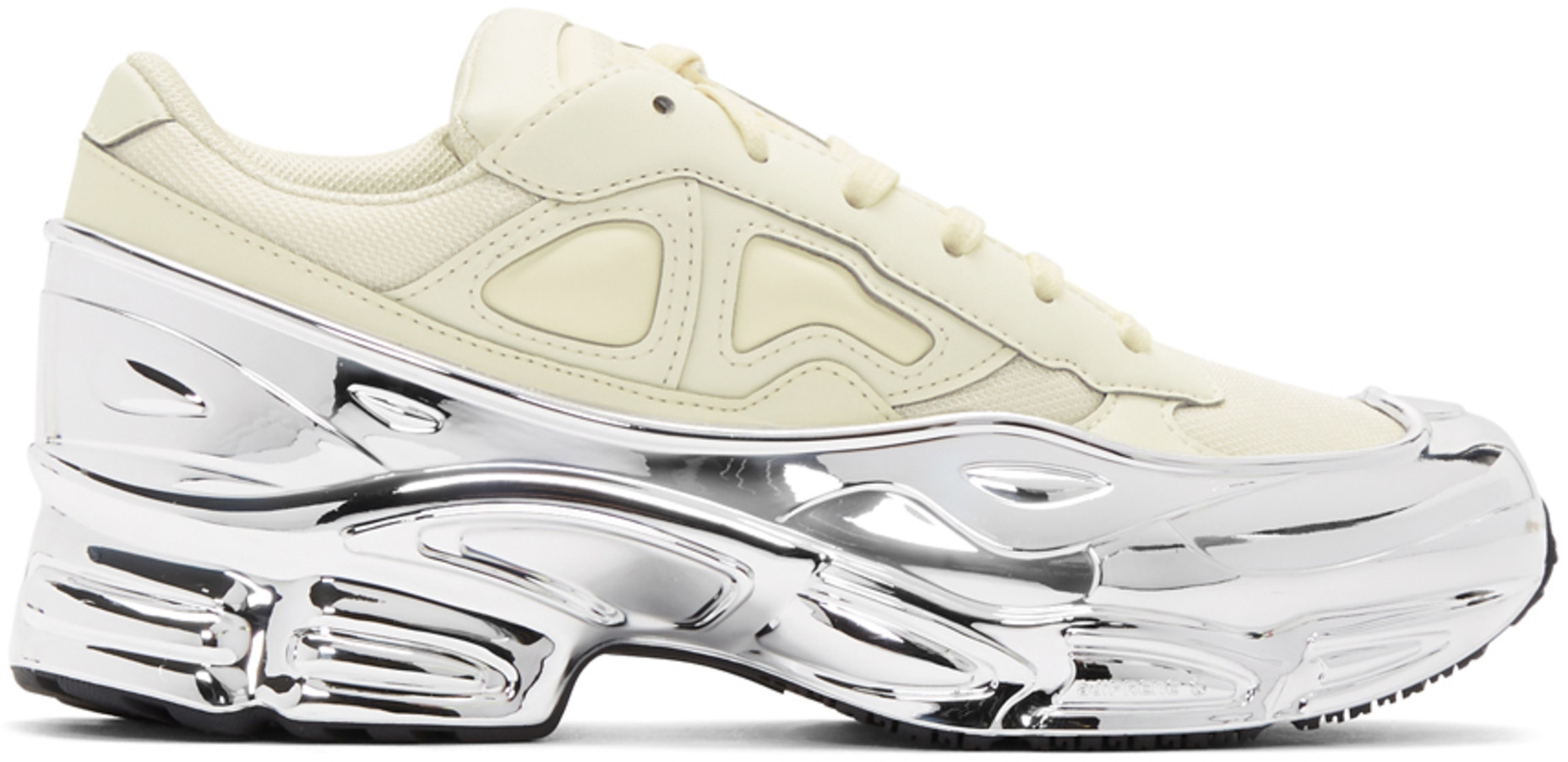 Featured In This Image: Raf Simons sneakers.
"Mirror, mirror, on my shoe, will you tell me if the sky is blue?" Maybe! This season's Ozweego comes reflective and potentially a bit poetic, perfect for spending long afternoons strolling in the park or library—its leather top-half off-sets its mirrored lower half, upping its duality and the ease with which it transitions into night-wear.

Featured In This Image: adidas Originals sneakers.
In raw white, navy, and vapor pink, these handball sneakers look good enough to eat. Or you could just wear them to eat your treats—high tea, ice cream by the sea. They're also built to perform, so you could wear them to your next match, too.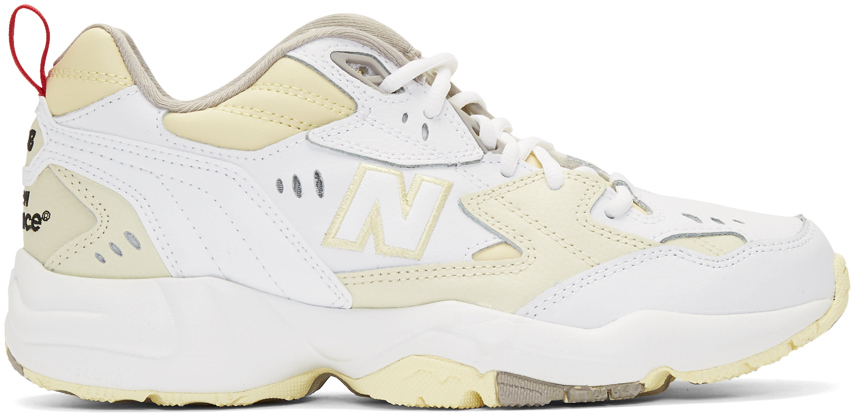 Featured In This Image: New Balance sneakers.
The worst thing about white shoes is when the pure white turns off-white—a stain you just can't scrub off. Thanks to these New Balance 608 sneakers, half of the patina is already there, calling to mind dry grass, blonde highlights, frosty glasses of lemonade. Cheers!

Featured In This Image: Vans sneakers.
Nothing is more beachy than tonal, terry cloth towelly checkerboard—at least insofar as Vans are concerned. In hues of sand, sunscreen and tan, slipping into (or slipping on) comfortable post-swim footwear has never been easier.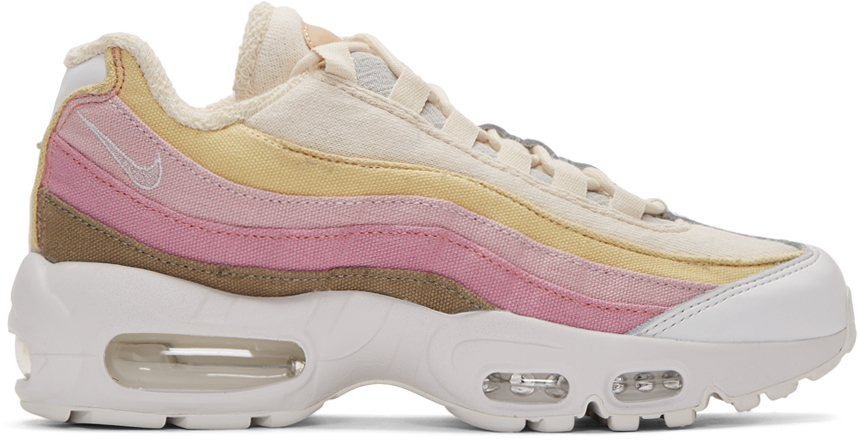 Featured In This Image: Nike sneakers.
Some sneakers just blush more than others, or maybe they're just rocking a summer flush. Share your sunkissed glow with your pals down below, who keep you feeling yourself while on the go.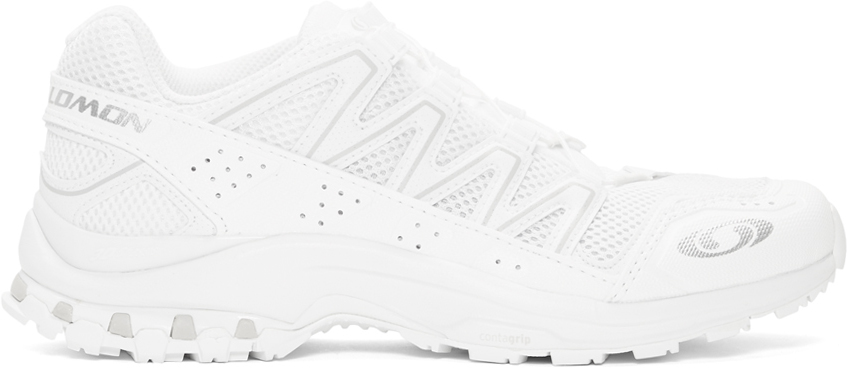 Featured In This Image: Salomon sneakers.
If keeping cool is your MO, mesh is the way to go. Breathable, flexible, and aesthetically on point, why bother wearing footwear without it? Salomon brings performance to the next level, and by that we mean everyday staple.