In stock
RAY-BAN Stories Smart Glasses with Charging Case – Capture, Share + Listen
$300.00
Description

Additional information
ABOUT RAY-BAN STORIES | ROUND
Long worn by celebrated thinkers and dreamers, Round is a symbol of new ideas and courageous self-expression.
Now integrated with Meta technology, Ray-Ban Stories Round takes this pioneering spirit to the next level.
The iconic frame has been reborn as wearable tech designed to keep you connected to your social community
and the world around you. It's the new way to capture and share creativity.
Round acetate-frame smart sunglasses in grey. Features twin 5 megapixel cameras with automatic light adjustment and stereoscopic photo depth.
· Photochromic Transitions® lenses
· Capture LED at face
· Notification LED at inner frame
· Photo, video, call, and music functions
· Touch-pad control at temples
· Microphone and speaker at temple tips
· Facebook Assistant voice command
· Image: 2592 x 1944 px
· Video: 1184 x 1184 px – 30 fps
· Built-in 4 GB flash storage; 500+ photos or 30+ 30 sec videos
· Import, edit, share, and manage notification settings in app
· Facebook View app required
· Minimum iOS 13 / Android 8.1
· 6 hour battery life with moderate use
· Fully charged in 70 mins
· Hardside charging case included / Fully charged in 180 mins
· USB-C charger included
· Size: 48.23 150
Supplier color: Shiny olive
POLARIZEDPOLARIZED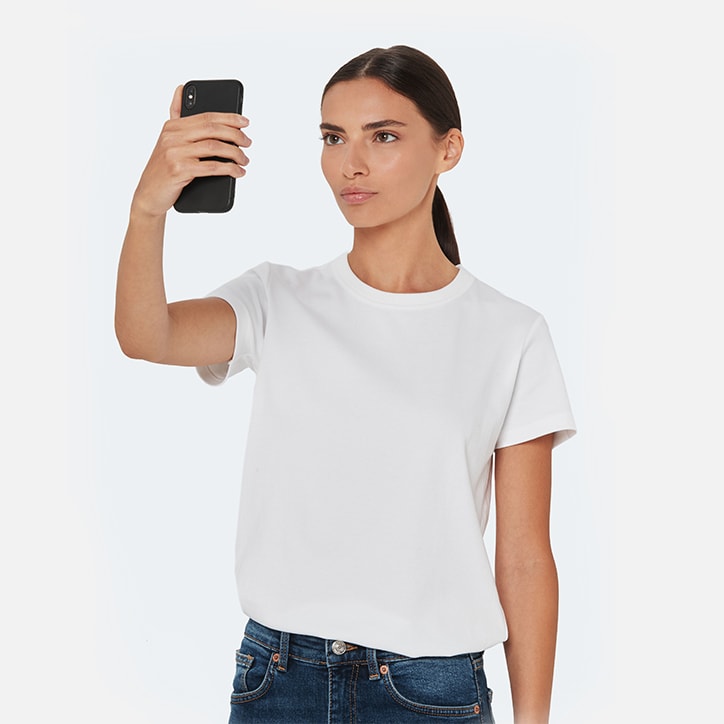 Available in Shiny Black, Shiny Olive, Shiny Brown and Shiny Blue, with a choice of sun and clear lenses
featuring the latest innovations in lens technology: Clear with Blue Light filter, Brown Gradient, G-15 Green,
Blue Polarized and Transitions®.
IMAGE ACQUISITION2592x1944px
SPEAKER2 Speaker Open Air
ASSISTANT TYPE
Facebook(3)
MEMORY
4GB FLASH STORAGE500+ Photos Or 15+ 60s Videos
OS COMPATIBILITYI
OS 13/ ANDROID 8.1 MINIMUM
ADVANTAGES OF RAY-BAN PRESCRIPTION LENSES
dts-technology
DST TECHNOLOGY
Ray-Ban's innovative Digital Surface Technology is engineered to take your
vision to the next level. Crystal clear, with an extra wide field of vision.
When exploring the world, it's all about the details.
Polarized sun lenses can help you see them all.
Polar technology intercepts reflections and reduces
glare for better contrast and improved clarity.
| | |
| --- | --- |
| Color | Concrete, Sand, Terracotta |