Description
TEDDY
The Arrivals TEDDY Shearling accessories come in a variety of plush curly teddy qualities sourced from the highest quality skins and constructed in Europe. Each TEDDY accessory has been cut and sewn with the utmost care to hold up #OutThere.
SIZE + FIT
 Fit: One Size Fits All
 Length: Adjustable strap length, 45″ long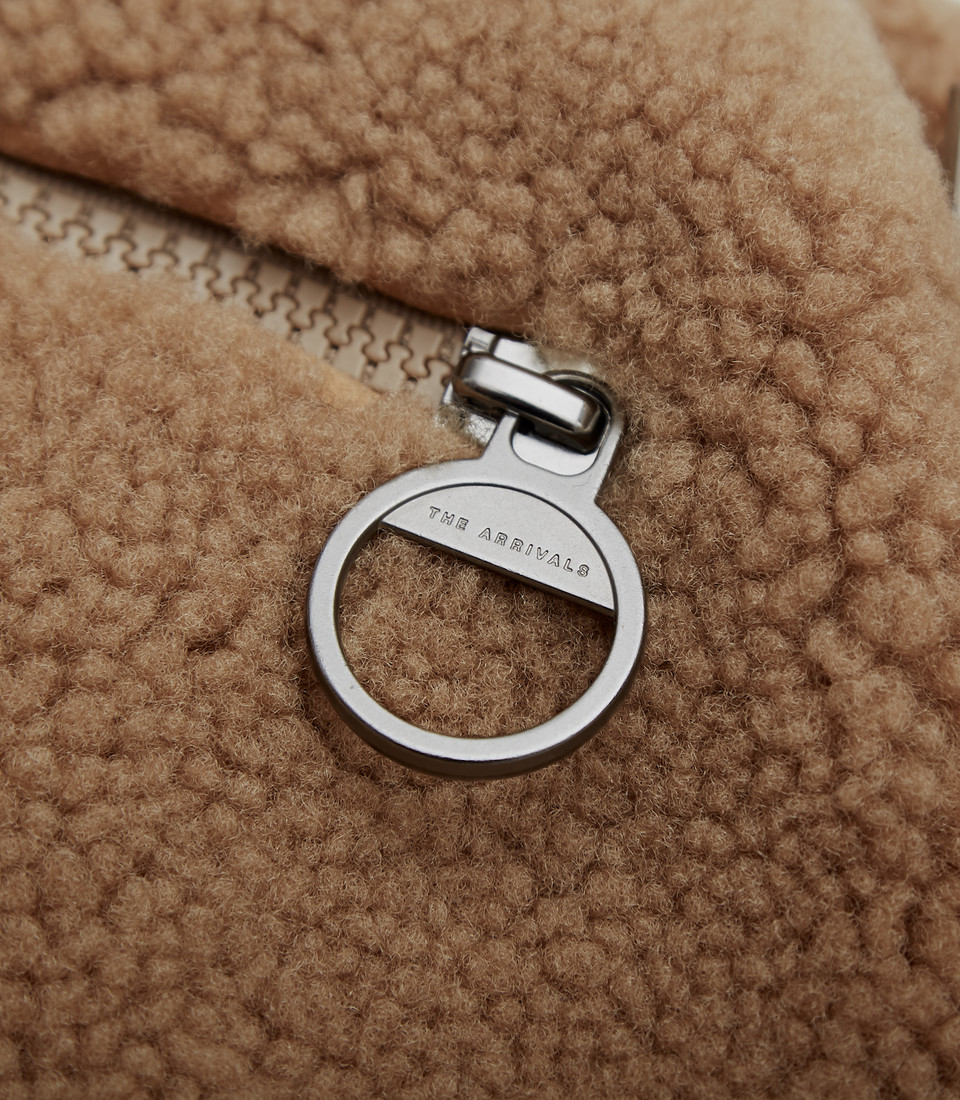 LIFETIME WARRANTY | OUR PROMISE
Our Lifetime Warranty is our commitment to foreverwear. The Arrivals outerwear is made using the highest quality materials and craftsmanship and protected against manufacturing and factory defect.
Water-resistant Merino shearling
Insulating 16mm wool interior
Oversized fit
LMTD colorway