Sale
Available on backorder. Orders containing backordered items are shipped when all articles are back in stock.
EQUIPT MOVEMENT Black Uwraps – 3lb
Available on backorder. Orders containing backordered items are shipped when all articles are back in stock.
Black vegan leather ankle weights or wrist weights. Choose between 1.5 lb with gold hardware and our new 3 lb with matte black hardware for a chic and delicious body loving workout tool. Why UWRAP? We use metal balls instead of sand for an extra level of comfort and security. The vegan leather and gold hardware is stylish enough you want to use it. Your UWRAPs help to burn more calories, and tone the legs or arms by adding an extra level of weight. Whether you are adding to your yoga practice, using on ankles or wrists on your run, or doing one of my personal favorites, rocking as though they were your new favorite anklet and bracelet…the UWRAPS will help to bring more movement and health to your day.
EQUIPT began with the desire to bring more movement into life. Time is the number one impediment to working out. By making products that encourage movement we hope you start to add those leg lifts, open up the chest with your Ubarre, and realize that movement is life. Not just the gym. Not just the studio. But life.We began as a Ubarre, one product fusing functionality with design and now are proud to be in hotels and studios around the world, launching our first uber comfortable (and moveable!) elevated athleisure line, and custom ballet barres.I am a mama to three kids, the packages are usually taped by my daughters. We are truly a family run business built on dreams and sweat. And love. And wine. And coffee.
And of course…movement.
xx,
Kodi and Lola  
We are advocates of movement. Whether it be cardio dance around the house, arm workouts from the desk, or planking thru the day. We believe that beautiful design incentives that movement. That the definition of a workout and health is not how you long you have spent in a gym and your abs. It's your definition, of what makes you feel good. Ownership fo decisions, getting blood flow and helping the mind, body and spirit.
When you don't have to hide your weights, you will reach for them.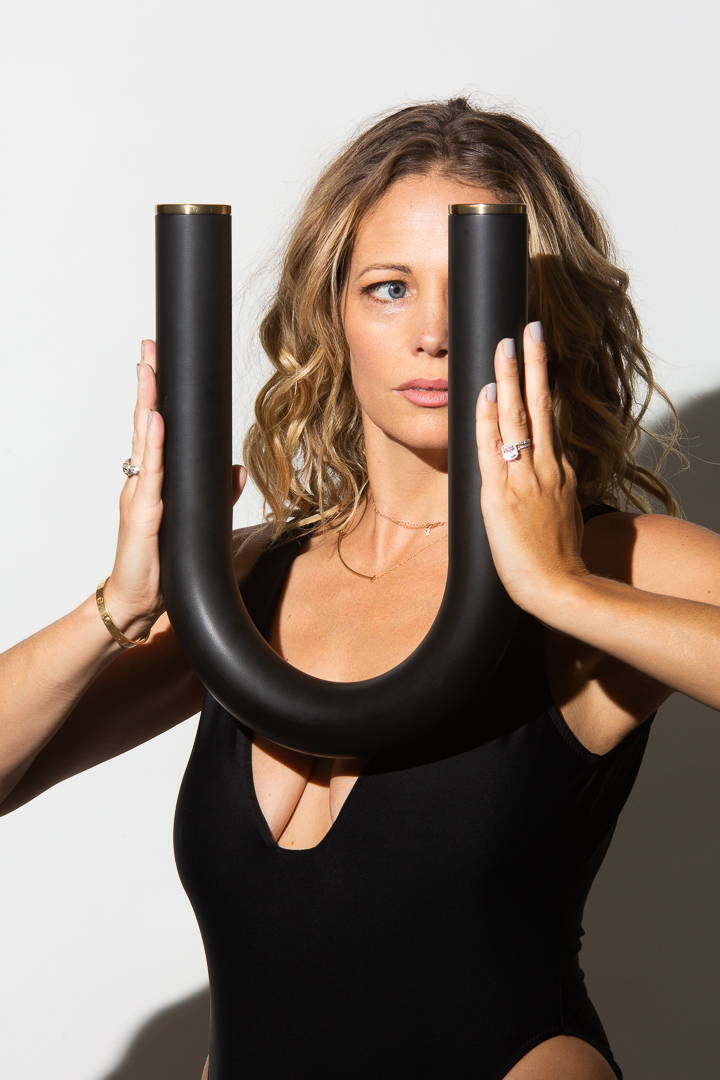 We couldn't be more proud to know be found in studios and hotels around the world, recently launching our first in room hotel workout venture with the newest Canyon Ranch property. From custom ballet barres, to our apparel line we are loving to expand into a true lifestyle brand that we hope inspires you to keep moving.